Custom Tailored Herbal Medicine
"Herbal medicine" is a medical science with its own theory of physiological functions. Thus, it features its own unique treatments and methods of diagnosis. These method of diagnosis include acupuncture techniques and the use of herbal supplements. These methods are backed by a 2000 year history, where the methods have been perfected and expanded due to modern innovation.
Herbal remedies can boost your immune system, treat pain, and improve your metabolism for more energy. This can help you to obtain and maintain nearly any health goal.
Herbal medicine has prevailed as an effective method of treatment for a variety of ailments due to the unique practices used to analyze ailments and recommend treatments.
These favorable traits are often attributed to the combination of Western and Chinese herbological methods. Western herbology is known for utilizing single herbs to address singular ailments. Chinese herbology is known for the methods of combining herbs to treat many ailments at once.
Our own methods of creating a tailored herbal medicinal plan is based on the combination of both of these methods, but leans heavily on the ideas from Chinese herbology. This is because we find that the herbal formulas with Chinese origins often provide a level of energy and vitality that is not often seen when compared with the Western methods.
The medical herbal treatments you receive from Evergreen Acupuncture and Wellness can be very powerful because of our individually tailored programs that are designed to target your specific needs.
Once we've completed a thorough examination, we can then provide custom herbal remedy recommendations for your specific body type, current health situation, and health goals.
---
Evergreen Wellness Center
2950 Los Feliz Blvd Suite 203, Los Angeles, CA 90039
---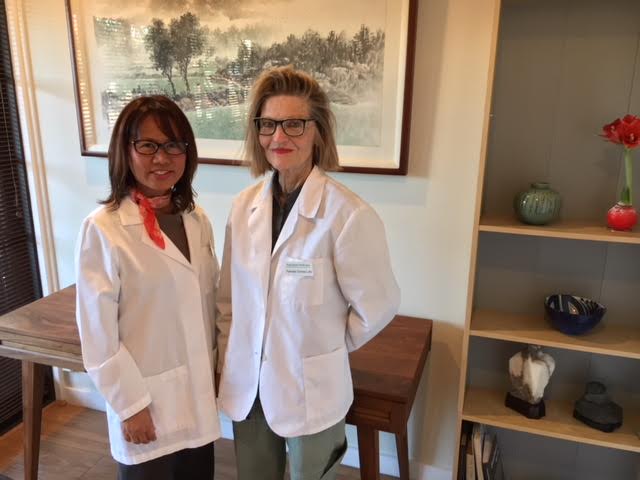 OUR DOCTOR'S CERTIFICATIONS:
PhDs in Acupuncture and Oriental Medicine from Yuin University in Southern California
Masters of Science in Acupuncture and Oriental Medicine from Dong-Guk University in Los Angeles
Board Certified Acupuncturists in the State of California
Nationally Certified through the NCCA